Optimize your cash counting operations and safeguard against counterfeit threats
At AccuBANKER, our money counters are designed with your needs in mind. With our machines, you can count your money quickly with intuitive and easy-to-use technology, saving you time and operational costs.
Click below and explore our different models with counting speeds up to 1,900 bills per minute and up to 5 counterfeit and security features.
Value Counters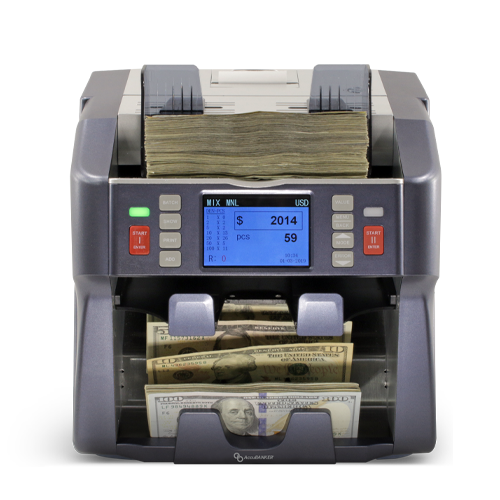 Coin Counters
Bill Counters
Money Scale
Accessories: Counters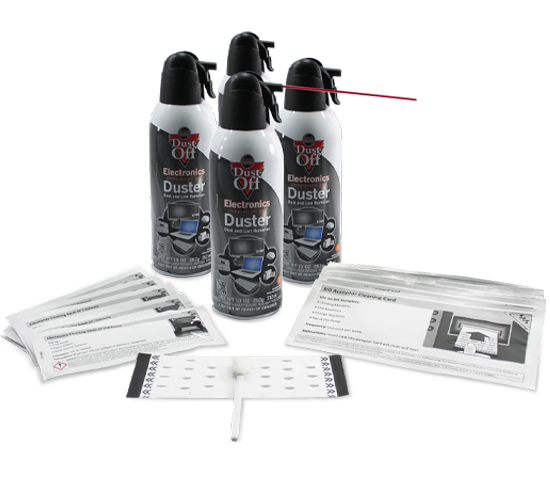 Our coin counters, bill counters, and value counters help your business achieve a seamless money counting experience. With our models, you can prevent miscounts and identify counterfeit bills to help support your business's loss prevention objectives. Some of our most advanced models can sort and calculate values by denomination for multiple international currencies all while generating detailed reports.