Browse By Category
Bill Counters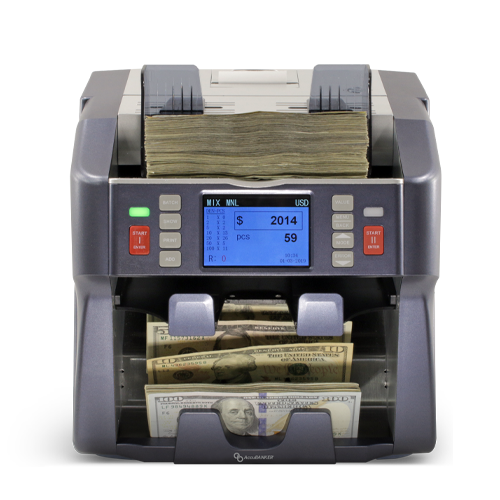 Coin Counters
Counterfeit Detectors
POS Equipment
Software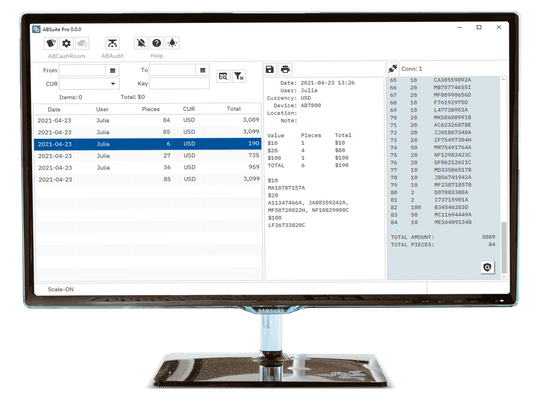 Money Scale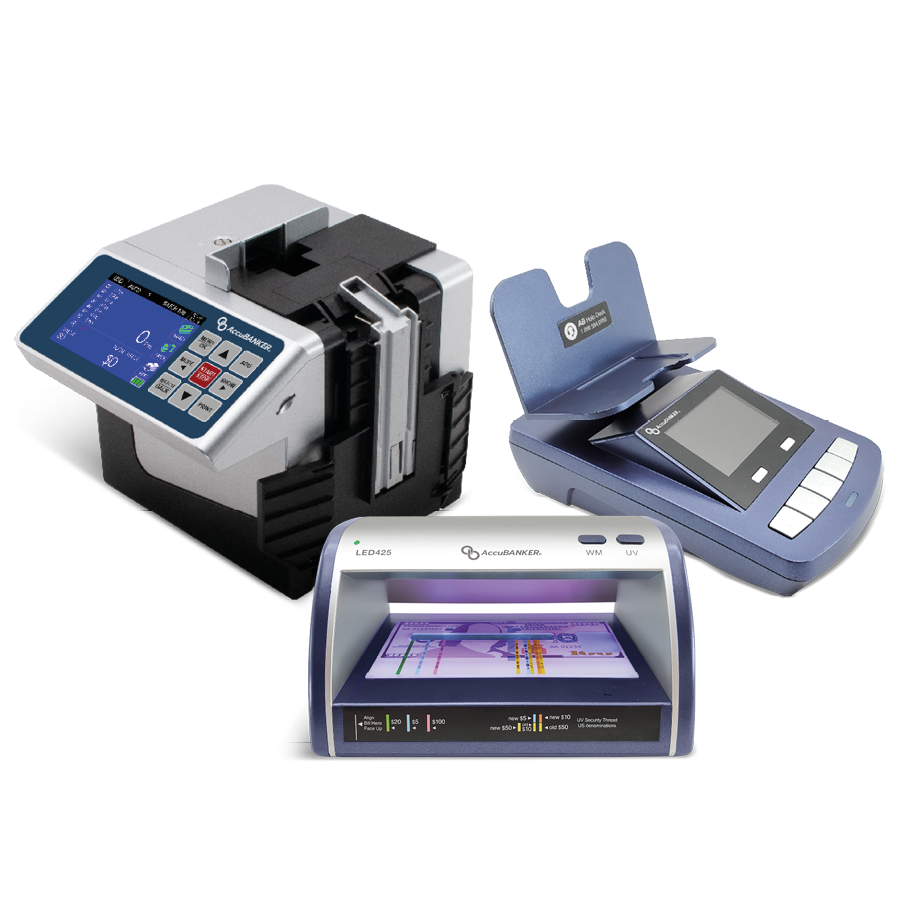 Find your Ideal Unit
We keep pushing the boundaries of innovation which allows us to provide the best solutions for each product and service.
SHOP NOW
Who We Are
AccuBANKER is a leading provider of cash handling solutions since 1981. Since then, we have continued to drive value for our clients with an entrepreneurial vision and focus on innovation. We were the first to expand our portfolio of counterfeit detection and cash room automation solutions with products specifically designed for retailers, supermarkets, and other industries. We strive to bring our clients the technology and processes previously limited to a few financial institutions.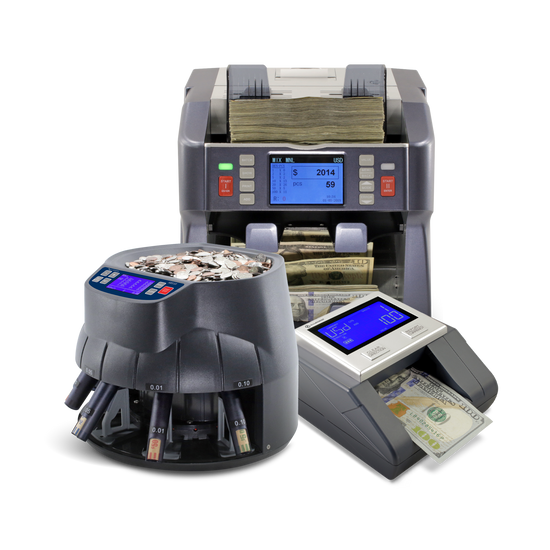 Built for Efficiency & Performance
Be preventive with counterfeit detection, protect your bottom line and equip with the latest in counterfeit detection technology.
FAQ's
General Brand & Product Questions
+
AccuBANKER offers a solution for all business needs with a wide variety of cash handling products suited for any situation. For over 40 years, we have been providing industry-leading quality and innovation paired with an unmatched customer service culture which drives our company towards constant technological updates to stay ahead in our industry's game - you can trust that we will always be here when it matters most to help you get the most out of your AccuBANKER money counters and counterfeit detectors.
+
AccuBANKER is the leading provider of bill counters and counterfeit money detectors in North America. We have developed products for just about any situation in a cash-handling business - if you have specific questions about use-cases, reach out any time by calling us at (888) 993-2228 or through email at support@accubanker.com.
+
With cutting-edge technology, AccuBANKER is always looking for ways to stay ahead of the counterfeit industry. Our products use advanced methods to keep our customers informed about what they should be on the watch out for and how best to protect themselves from being scammed.
+
We are proud to offer a wide range of bill counters for every customer's needs, including counters that recognize, separate, and count bills of mixed denominations. Some customers prefer our mixed-bill recognition and counting options, so we've got you covered there as well!
Pricing & Payment Information
+
Since 1981, we've offered prices that compete with top brand products; we couple our competitive pricing with unbeatable customer service and technical support so your money counters and counterfeit detectors operate smoothly.
+
We do charge sales tax; however, this varies by state. If you are uncertain or would like more information about your order please contact us and we'll be happy to help!
+
We accept cash for in-store purchases at our Miami, Florida retail location.